Novatio, made for makers.
Boasting more than 1,000 products for bonding, sealing, maintaining, treating and cleaning, we have the right solution for every specific challenge.
All products
01
Looking for the best product for your challenge?
02
Looking for a unique solution for a unique problem?
03
Looking for an ideal customer retention tool?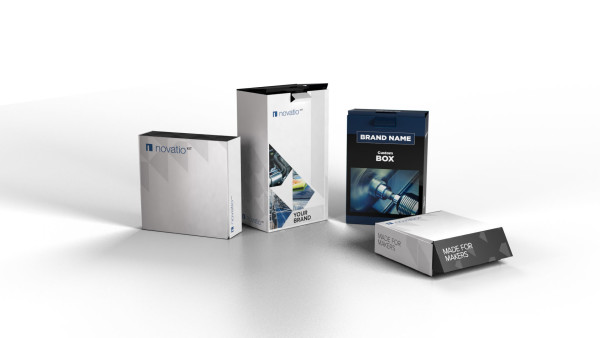 Novatio Kit
Good aftercare plays a major factor in customer satisfaction. But how do you make sure your client is, and more importantly, stay happy after they leave?
With our Novatio Kit concept, we offer you a range of possibilities to offer your clients the best possible aftercare as well as several personalisation option.
Your product remains in optimal condition for longer, your client has fewer worries, feels satisfied and will ultimately return.
Read More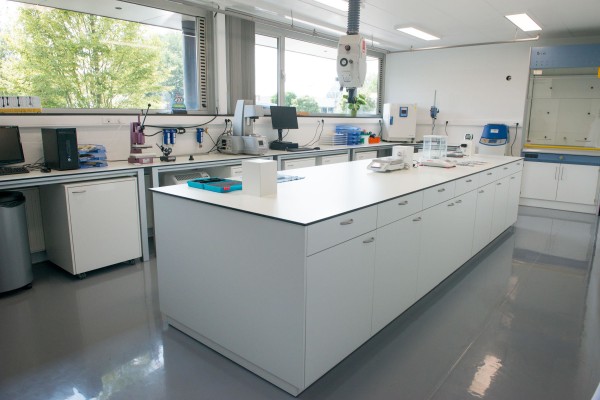 Novatio Lab
Sometimes, specific challenges require custom solutions. In our lab, we mix the customer's know-how with our own expertise and basic technologies. We then subject our products to the toughest tests, in the most extreme conditions and to the whims of the field.
The result is a customised product that is fully equipped to solve your problem.
Read More
News
Bonding LSE materials with Novatio NAH-1100
news.item detail button text
News
Deep cleaning of windows, doors and gates
news.item detail button text
News
Superfast and high quality bonding with Al-Fix
Sometimes things just have to go fast. However, this doesn't mean that this has to be at the expense of quality. With Novatio's Al-Fix products, you get the best of both worlds; super-fast, high-quality gluing of almost all materials.
news.item detail button text