Novatio Custom Made
Custom made for makers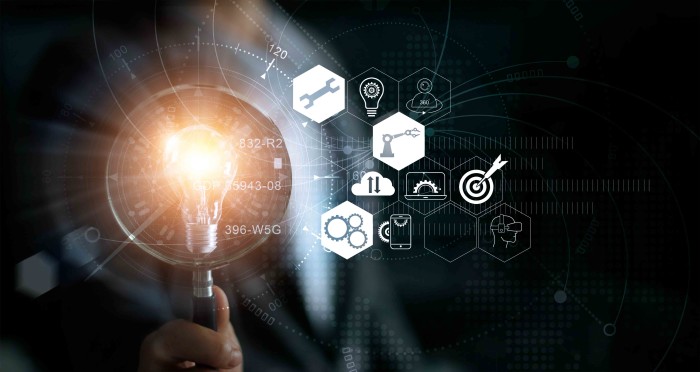 "Customer satisfaction and optimal service are our main focus."
A sentence you will read on almost every website or in every brochure. But how do you truly make the difference? Show that you still want to support your customer after your service or sale. Give something extra as a thank you for choosing your company. Show them how to give your product the best possible aftercare for long-lasting quality. That is what service looks like.
Thanks to our Novatio Kit concept you can combine all these methods in one handy box, put your brand and service in the limelight once more and build up customer loyalty. The Novatio Kit is a box with a number of maintenance products selected by you. It is the ideal gift to thank your client for their confidence in your service. Moreover, the Novatio Kit is the perfect way to get customers to visit you more often and generate more sales. They are exclusively available at your shop, which means that customers can only come to you for a new kit.
01 Choose your box
Choose your box from one of our four options. Prefer another format or packaging? Let us know and we will sort it out!
02 Choose your products
You know better than anyone which products are ideal for your customer. Choose your set from our range of over 1,000 products.
03 Choose your style
We don't need to be in the spotlight with your customer. We prefer that you are satisfied about us and your customer about you. That is why we offer you various personalisation options to partially or completely design your box and labels according to your own brand and corporate identity.
Brochure
You have put together a nice box for your customers, but how, where and when do they use the products? Use a compact brochure to inform your customer about the properties and applications of your selected products. Finish it off with a few handy tips, if you like. Your customer will be grateful!
Again, you are able to choose between a Novatio, shared or fully customised brochure.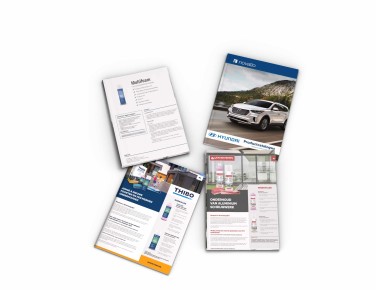 A specific challenge?
No solution to your challenge? Find out how we can create a perfect tailor-made solution for your challenge in our lab.
Discover our lab