Novatio Lab
We offer more than 1,000 products for bonding, sealing, cleaning, maintenance, repair and surface treatment. However, sometimes unique challenges require unique solution. We are here to help you find what you need.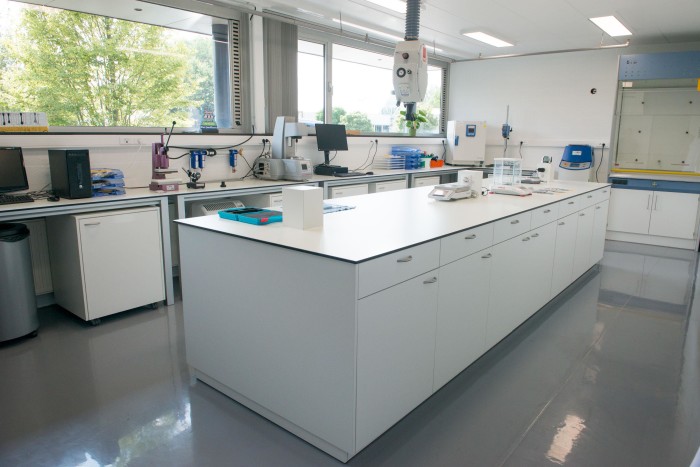 A specific challenge?
No solution to your challenge? We are happy to work with you to create the perfect tailor-made solution.
Get in touch