Assembly & Production
Assembly processes can be speeded up considerably with the right solutions. Novatio focuses on just one question: What production challenge does our product need to solve? We then choose or develop the right solution.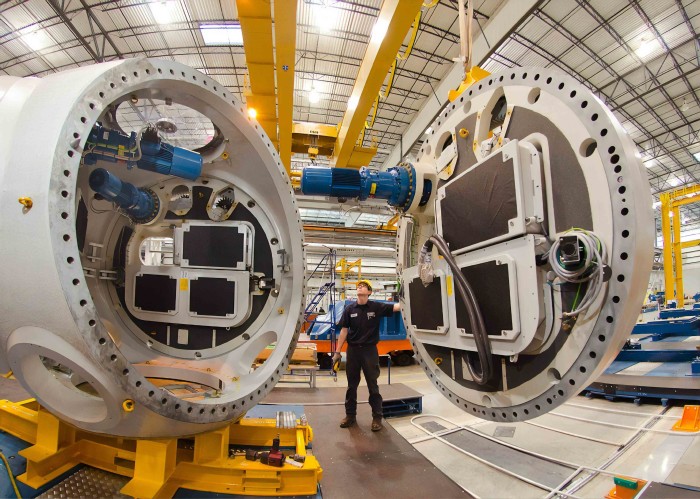 Delve into our range
The Novatio assembly range offers solutions for the pre-treatment, bonding and sealing of parts, components and finished products in a production environment. For these applications, we can count on an extensive range of solutions that make production as easy as possible. We work with you to find the most efficient solution to your challenge. And we then test this extensively in practice.
Are you our client?
Our experts feel at home in all markets and know where our innovation can make a difference during the production process. We are already helping these sectors with our primers, adhesives and sealants.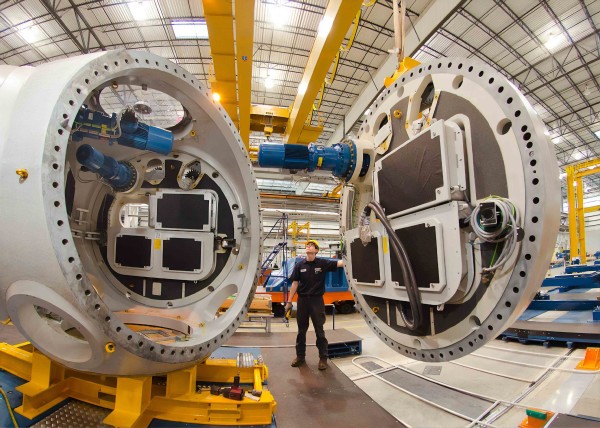 Assembly & Production
Sharing ideas about your process

Fast curing

Minimises production downtime
Novatio has all the advantages of a medium-sized supplier. Large-scale capacity with the flexibility of a small partner. We welcome your questions about how we can help you optimise your production.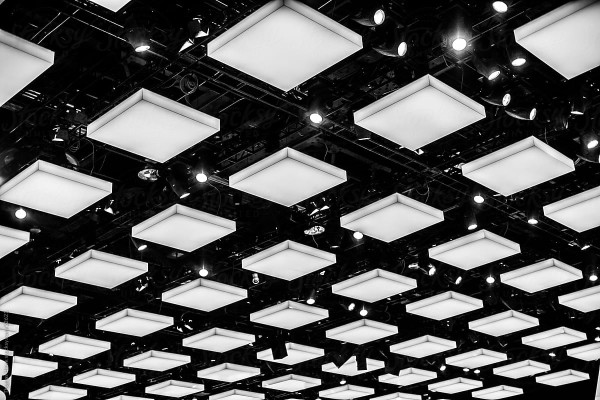 Lighthing
Thermally conductive

Tailored to your design

Fast curing
When bonding luminaires, it is crucial that the adhesive also reacts well to the heat generated by the lamp. Our experience with the assembly of lamps led us to apply a thermally conductive technology. Especially for any LED lamp technology.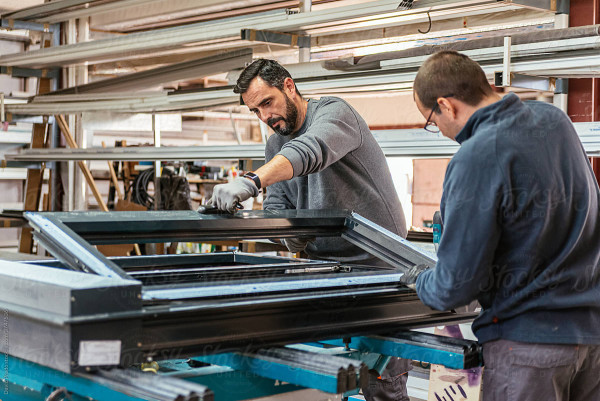 Windows & Doors
Insulating

Tailored to any material

Fast curing
Progress needs to be made In the production of windows and doors and each material comes with its own challenges. After years of experience in the sector, we have knowledge of adhesives that are quick-drying and provide insulation in every end result.
Step-by-step towards your solution
From start to finish, Novatio works together with you to find the optimal solution to your challenge. In addition to taking account of your issue, we also consider safety and the commercial possibilities.
Step-by-step.
Step 1
To find the right adhesive for your needs, we start from the basics: What do you wish to do and what is your challenge? Which type of adhesive can best help you?
Adhesive strength and flexibility
We have optimised our core technology to produce materials that can be both strong and flexible. The product choice is determined by the application: how strong should the connection be, how much stress is there on the adhesive bond?
Speed
In an assembly environment, the production line has to keep on rolling. Or do you wish to have the time to perfectly position the assembly before the adhesive holds everything together? We have also developed various principles to meet this need.
Step 2
Strong or fast? We have several functionalities for all basic technologies that we would like to discuss with you:
Structural
In our structural bonding, we enhance the strength of the adhesive to bond two materials over the long term. What belongs together must stay together.
Thermally conductive
With lighting, but also with machines, temperatures can become very high. For this specific challenge, we have developed adhesives that also dissipate heat.
Insulating, damping or lightweight
Insulating, damping, lightweight. We can also handle this on the basis of one functionality. From blocking noise to absorbing unwanted temperature fluctuations. Even weight optimisation is possible.
Step 3
Tailor-made.
This is where the real work on tailoring at product level starts.
Our lab
In our lab, we imitate reality so as to test the bonding under the most extreme conditions
Prototyping
From the lab to practice. We provide you with our best proposal, which must then prove its worth in your engineering or production process so that we can make adjustments where necessary. On the way towards the optimal solution.
Cost-effective solution
There is a perfect solution for every challenge. But that does not mean it is the best investment. As a partner, we always consider whether the specific adhesive also remains interesting for you in commercial terms.
Step 4
Preparing. A properly treated surface is a crucial basis for bonding and sealing all materials. By taking the preceding steps, we now know what bonding must do for which material. We also look at what type of pre-treatment of the specific surfaces is necessary for an optimal result.
Cleaners
Our assembly range includes the suitable cleaners and degreasers to prepare the different materials for the production process.
Primers
Difficult substrates or heavy mechanical loads require better anchoring at the interface between material and adhesive. Our primers improve adhesion to difficult materials and rarely leave traces.
Plasma activation
For very difficult materials, we shall advise you whether plasma treatment is the ultimate surface preparation.
From start to finish
When we say we will work with you from start to finish, we mean it. Our solution is ready. But our work is not done until you can use it optimally.
01 Tailor-made
A product has to work. This goes further than just the bonding itself, the application must also be easy to work with. Do you use this product on a daily basis or only occasionally? In large quantities or for detailed work? We consider all aspects so as to deliver your glue in the most efficient packaging. We produce for producers, right down to the end use of the product.
02 Application and accessories
Once the adhesive is ready, you need to get on with the job. We look for the best system for the application together. In our product overview, you will find our cleaners and primers that will make your work easier. If you need specific application tools, we can suggest the right partner for you.
03 Training
We never leave you to your fate. When navigating through our range, when using our products and when identifying possible areas for improvement. Our staff are all trained to help you use our products.
Get in touch
Whatever your challenge is, our experts are ready to help you find the right solution.
Contact us