Rasta
DOUBLE-SIDED MICROFIBRE WASH GLOVE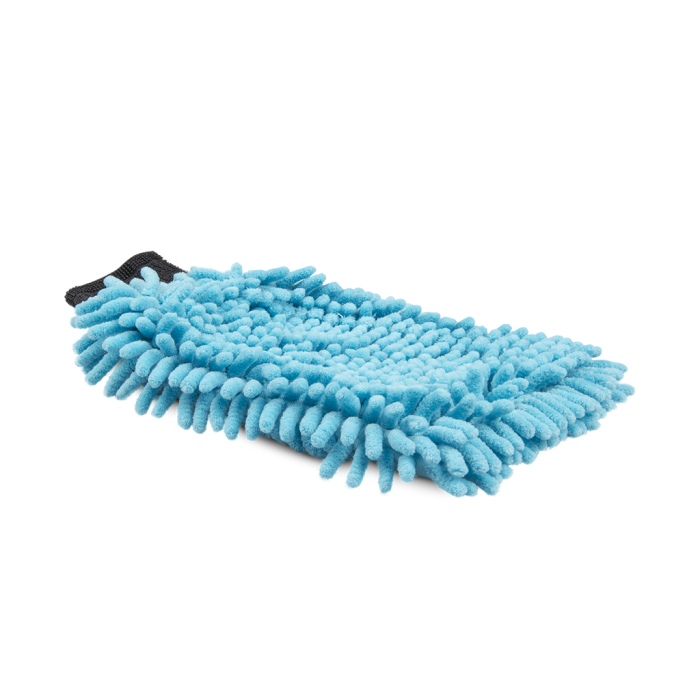 Description
Thanks to the unique structure of the Rasta wash glove, dirt is absorbed extra well between the microfibre dreadlocks and paint damage is prevented. The glove is easy to clean and offers perfect cleaning properties after every wash.
The plain side is ideal for removing stubborn dirt on scratch-resistant surfaces, and the side with dreadlocks is perfect for washing irregular and also sensitive surfaces. The Rasta can also be used dry for dusting.
Technical information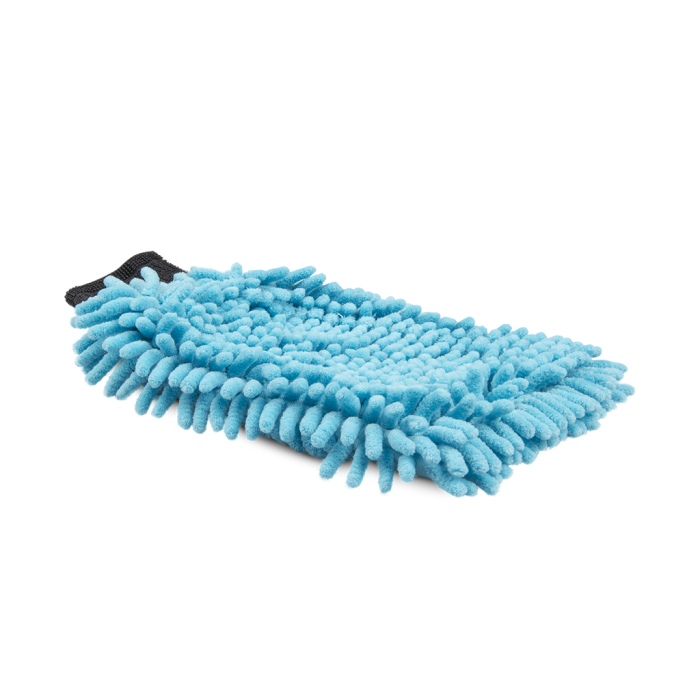 Rasta
DOUBLE-SIDED MICROFIBRE WASH GLOVE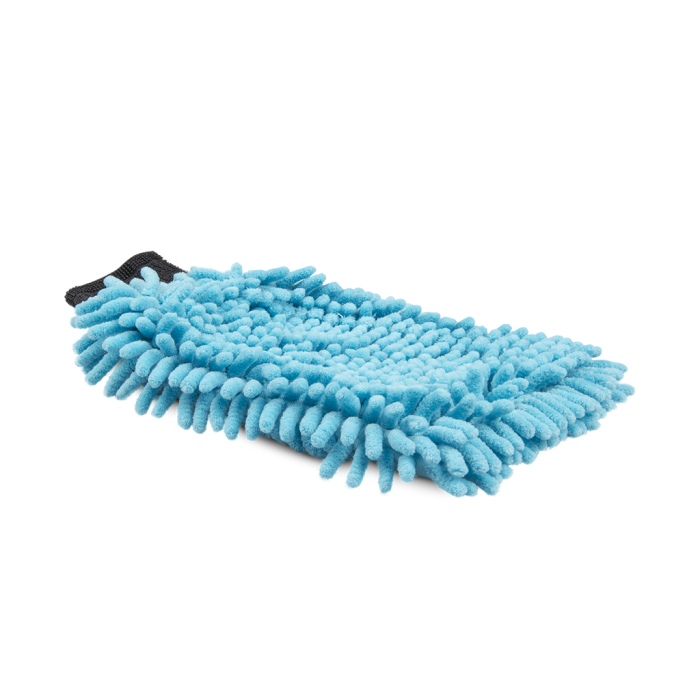 Instructions
Washing instructions:
Use only liquid detergent, no fabric softener or bleach.
Machine wash between +30°C and +60°C.
Do not tumble dry, but hang to dry.