Scrubpad FS
SCOURING PADS FOR THE FOOD INDUSTRY
Mesh structure for greater cleaning power
Polyurethane balls to accentuate finger pressure
Also safe on sensitive surfaces
Durable and machine washable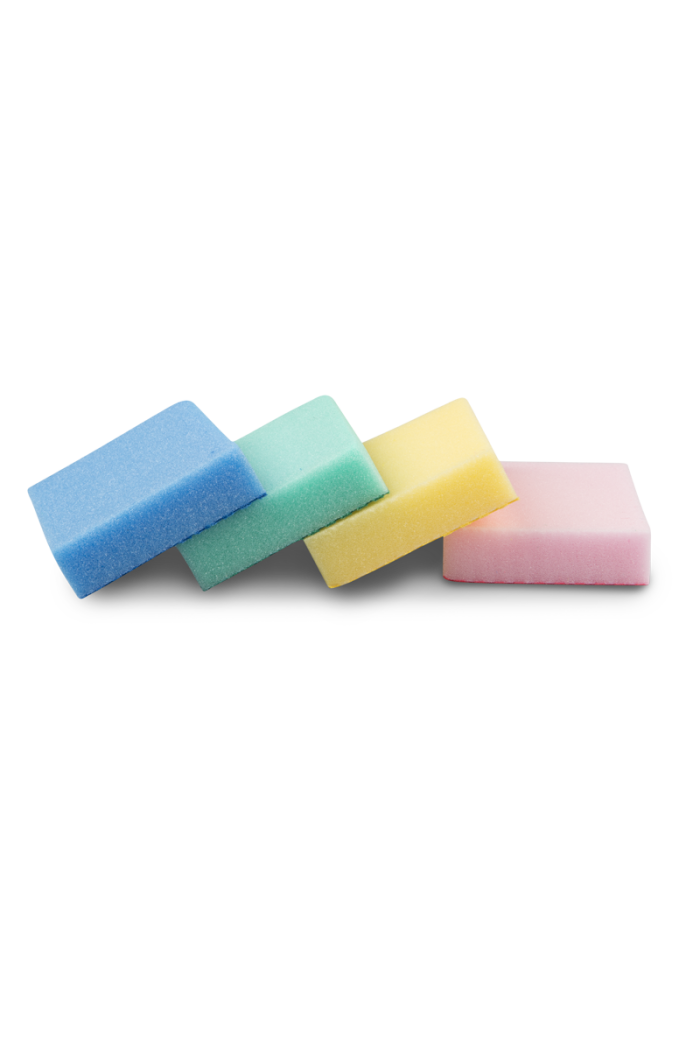 Packaging
467200390 - Scrubpad FS Yellow - 4 pcs
467201390 - Scrubpad FS Green - 4pcs
467202390 - Scrubpad FS Blue - 4pcs
467203390 - Scrubpad FS Red - 4pcs
Description
These pads lower the risk of contamination in the food industry, when used according to HACCP, and the colour coding for the various cleaning jobs prevents cross contamination between different rooms. Since they are machine washable and therefore easy to keep clean, bacterial growth is prevented. With a safe scrubbing effect, even on sensitive surfaces, they are durable (and will leave almost no fibres behind on the surface). The top mesh structure gives the pad four times more cleaning power, while the small polyurethane balls in the sponge accentuate the user's finger pressure.
Technical information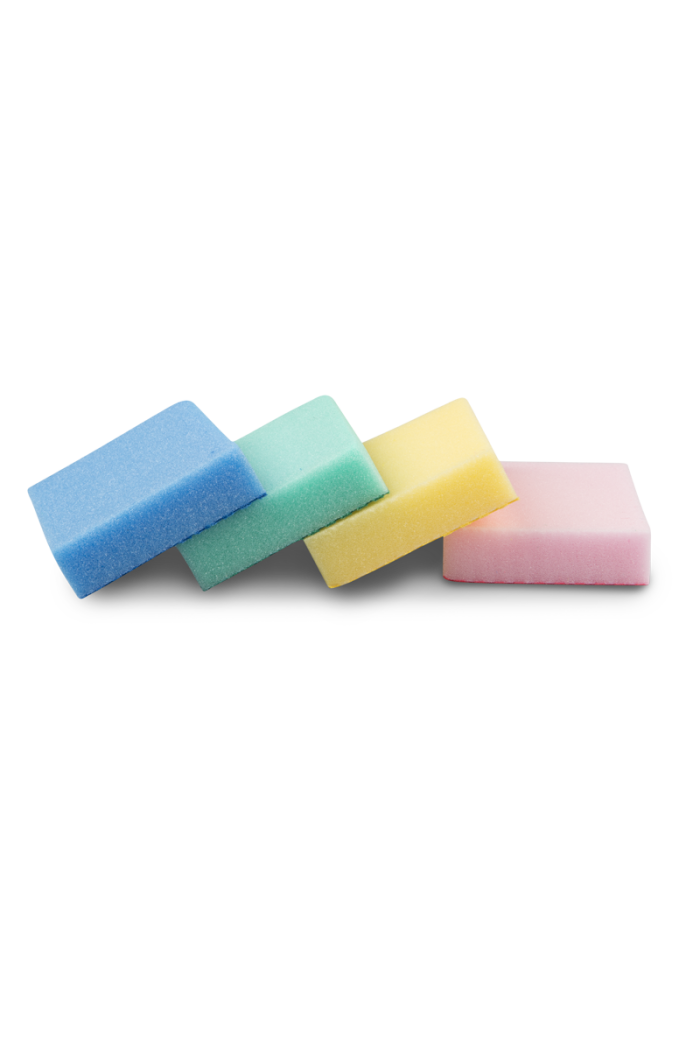 Scrubpad FS
SCOURING PADS FOR THE FOOD INDUSTRY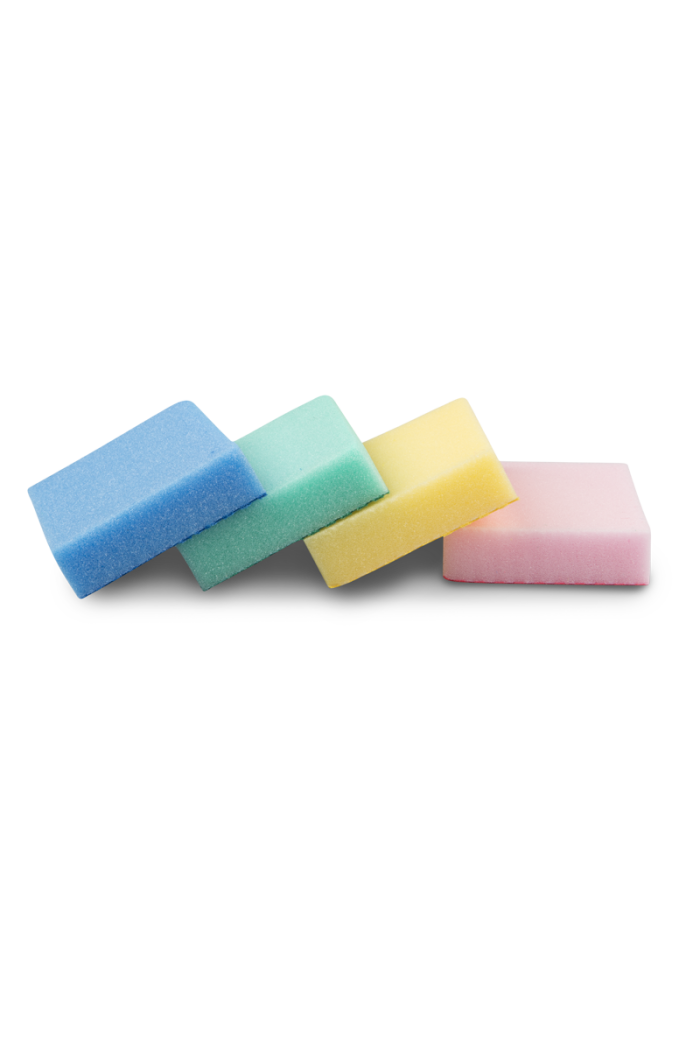 Composition: polyester.
Colour: green, yellow, blue or pink.
Dimensions: 13.6 x 9 x 2.6 cm.
Weight: 19 g.
Cleaning: in the washing machine or the dishwasher at max. 90°C.