Novawipe Microfibre FS
MICROFIBRE CLOTH FOR THE FOOD INDUSTRY
Excellent cleaning qualities
Super absorbent: up to 4 times its own weight
Scratch-free results
Durable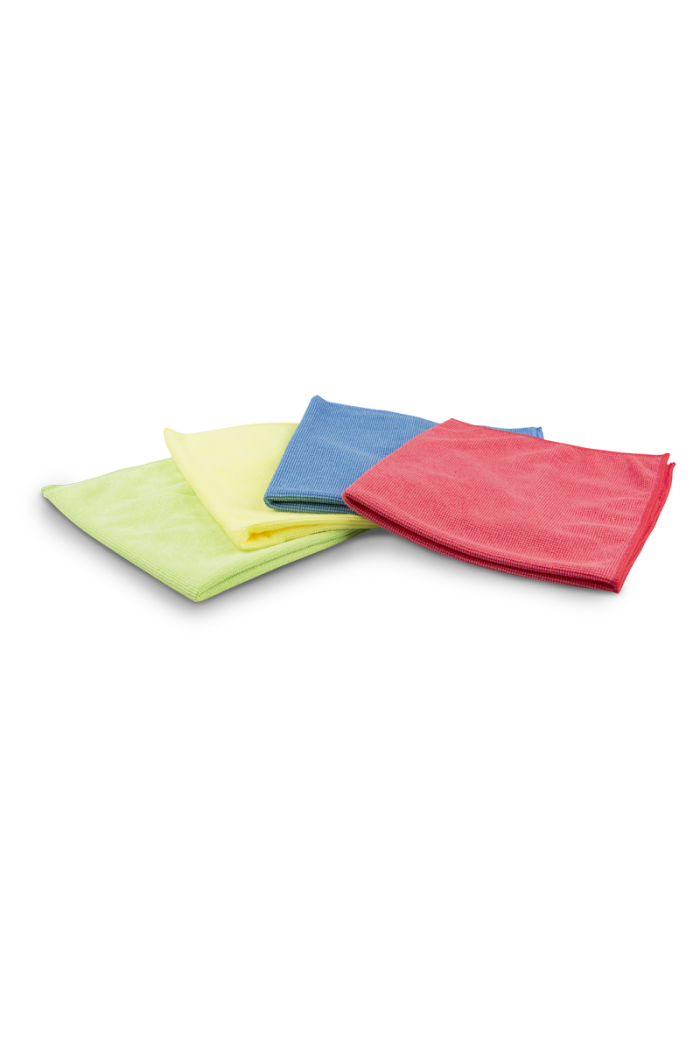 Packaging
467180390 - Novawipe Microfibre FS Yellow - 5pcs
467181390 - Novawipe Microfibre FS Green - 5pcs
467182390 - Novawipe Microfibre FS Blue - 5pcs
467183390 - Novawipe Microfibre FS Red - 5pcs
Description
The Novawipe Microfibre FS lowers the risk of contamination in the food industry, when used according to HACCP, and the colour coding for the various cleaning jobs prevents cross contamination between different rooms. This Novawipe is a knitted microfibre cloth with excellent cleaning and absorption properties; thick because of its pyramidal texture, it has a weight of 280g/m². The pyramidal structure delivers a deep cleaning with scrubbing effect. This Novawipe Microfibre FS is durable and removes mechanical and vegetable oils as well. Ideal for use with Novatio cleaners.
Technical information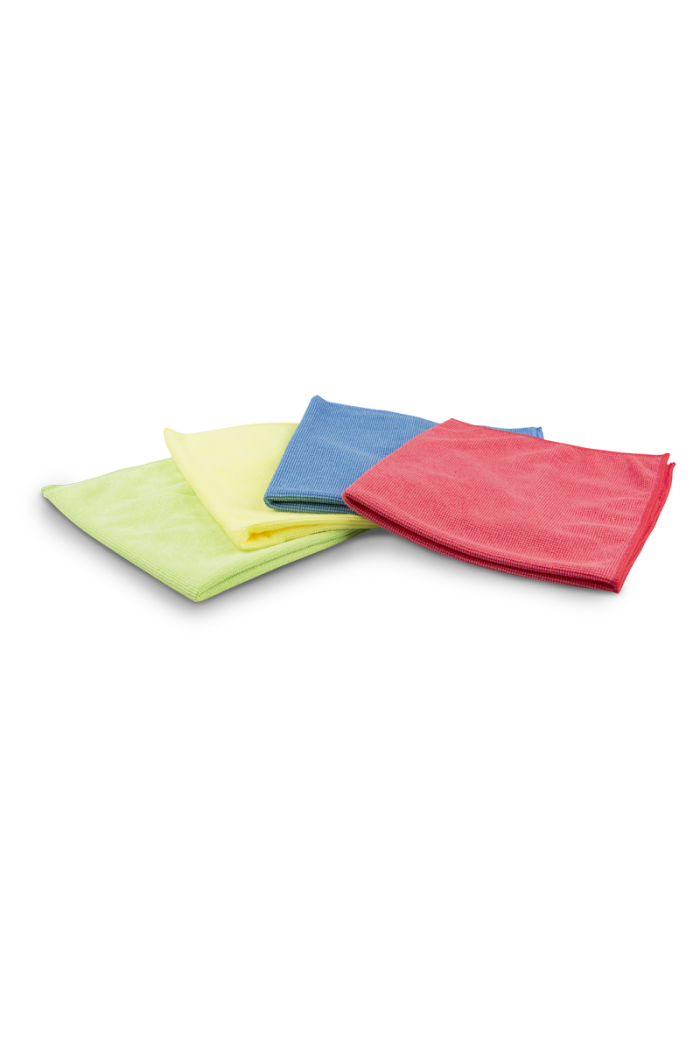 Novawipe Microfibre FS
MICROFIBRE CLOTH FOR THE FOOD INDUSTRY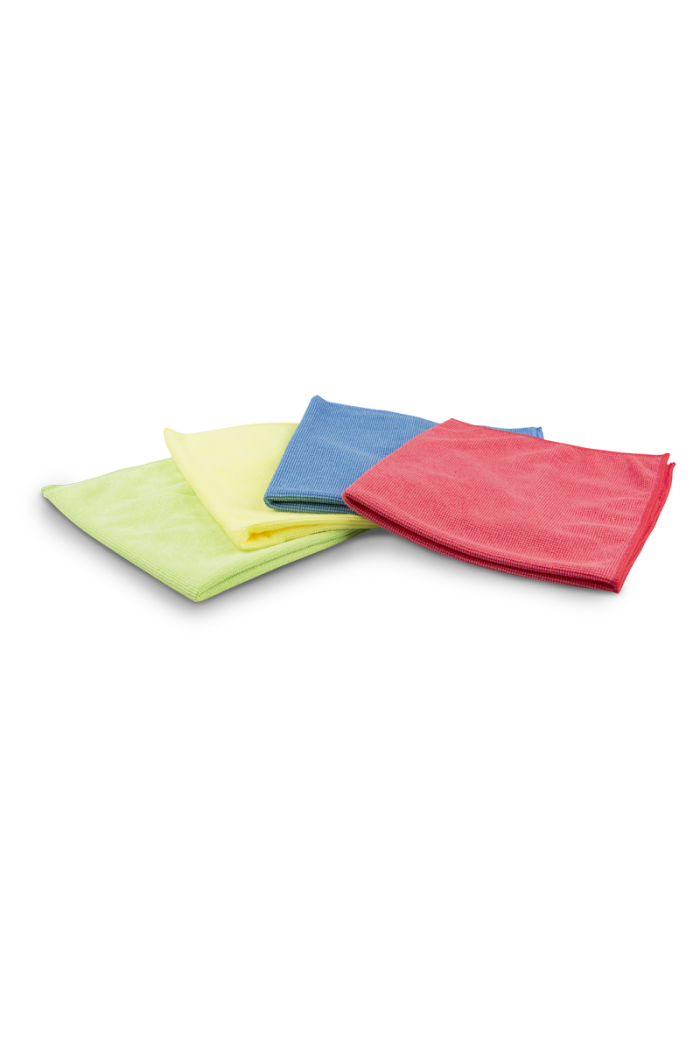 Composition: 70% polyester and 30% polyamide.
Weight: 280 g/m².
Dimensions: 40cm x 40cm.
Washing instructions: wash at 30° to 60°C without fabric softener and without bleach.