Floor Mop
MICROFIBER MOP
Excellent cleaning qualities.
Super absorbent: up to 4 times its own weight.
Scratch free.
Durable.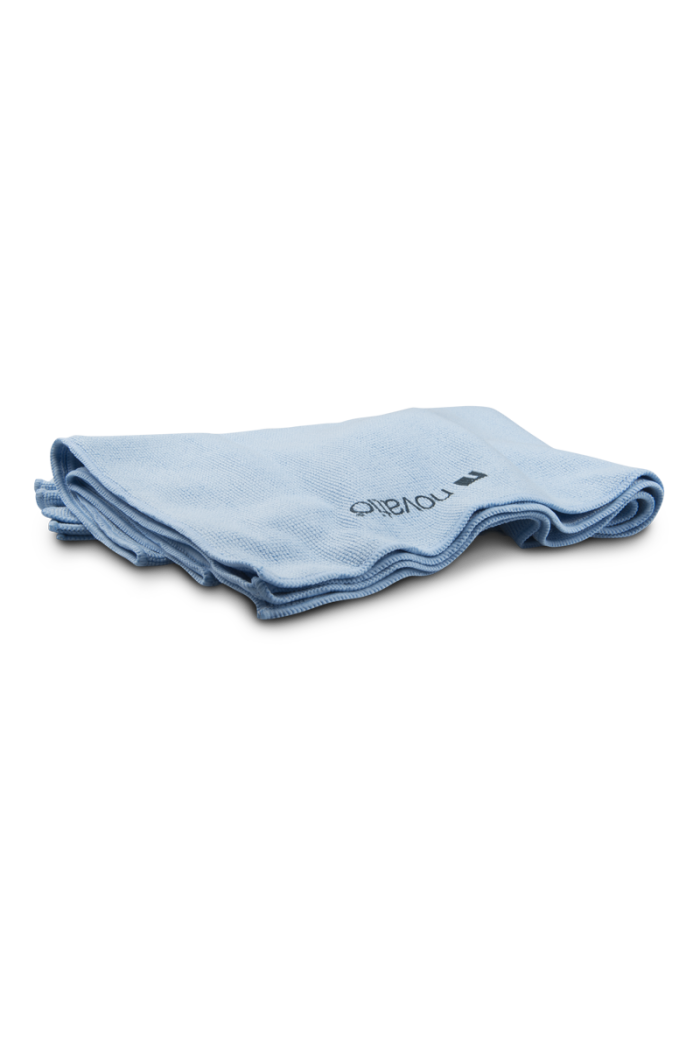 Packaging
467170390 - Floor Mop - 2pcs
Technical information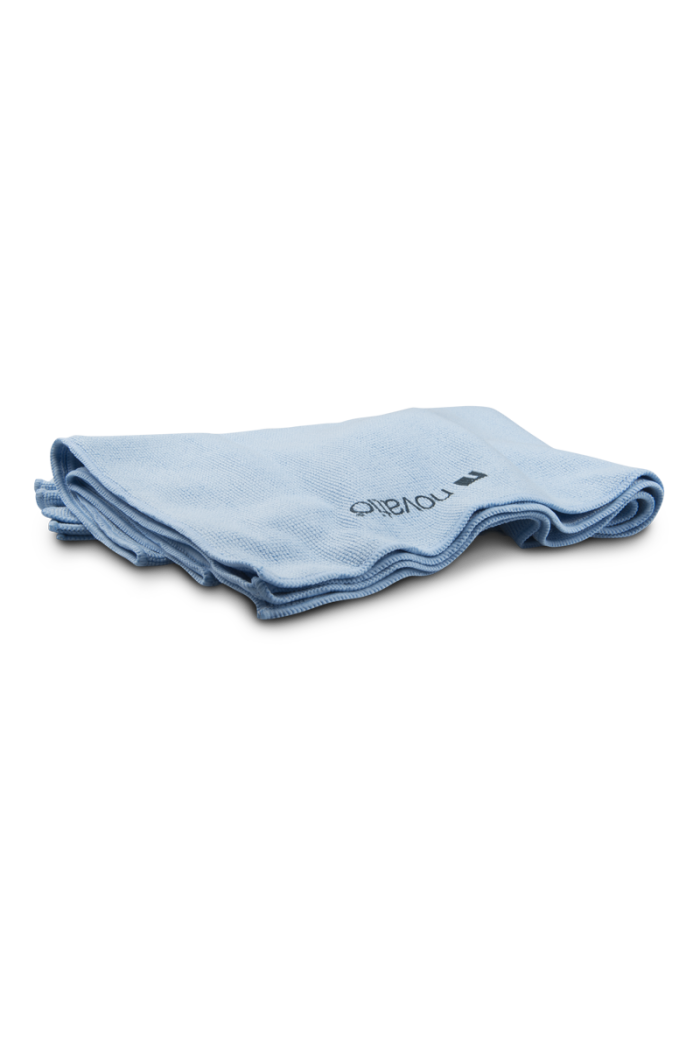 Floor Mop
MICROFIBER MOP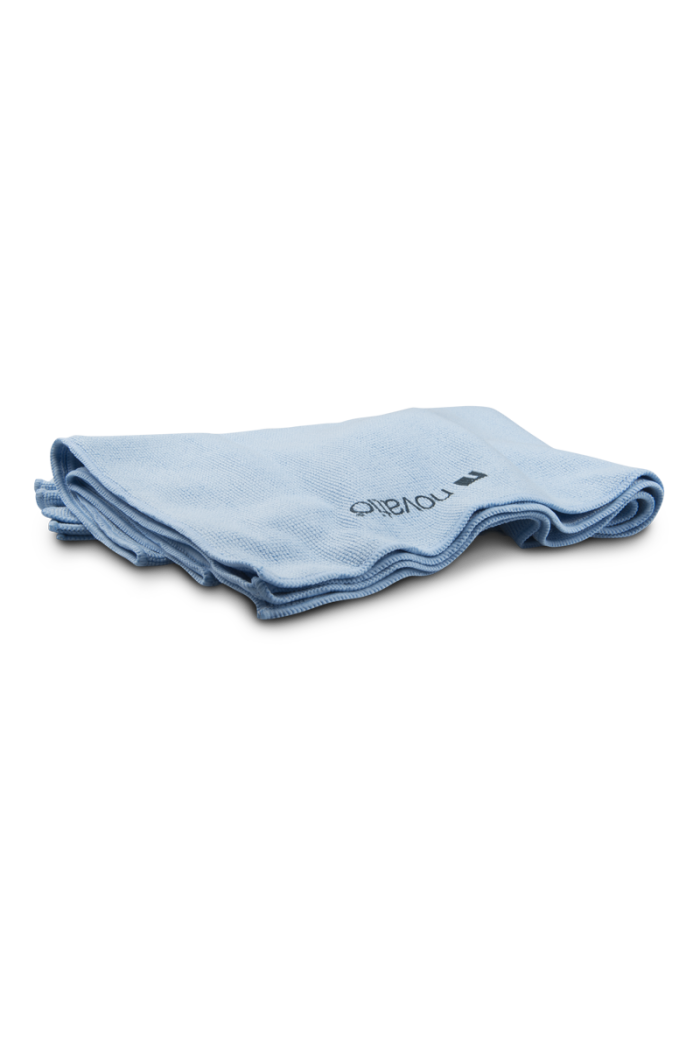 Composition: 70% polyester and 30% polyamide.
Weight: 320 g/m².
Dimensions: 60cm x 70cm.
Washing instructions: wash at 30° to 60°C without fabric softener and without bleach.