Seal & Bond Foamtape
DOUBLE-SIDED FOAMTAPE
Closed cellular polyethylene foam.
Very high instant adhesive power.
Temperature and tear resistant.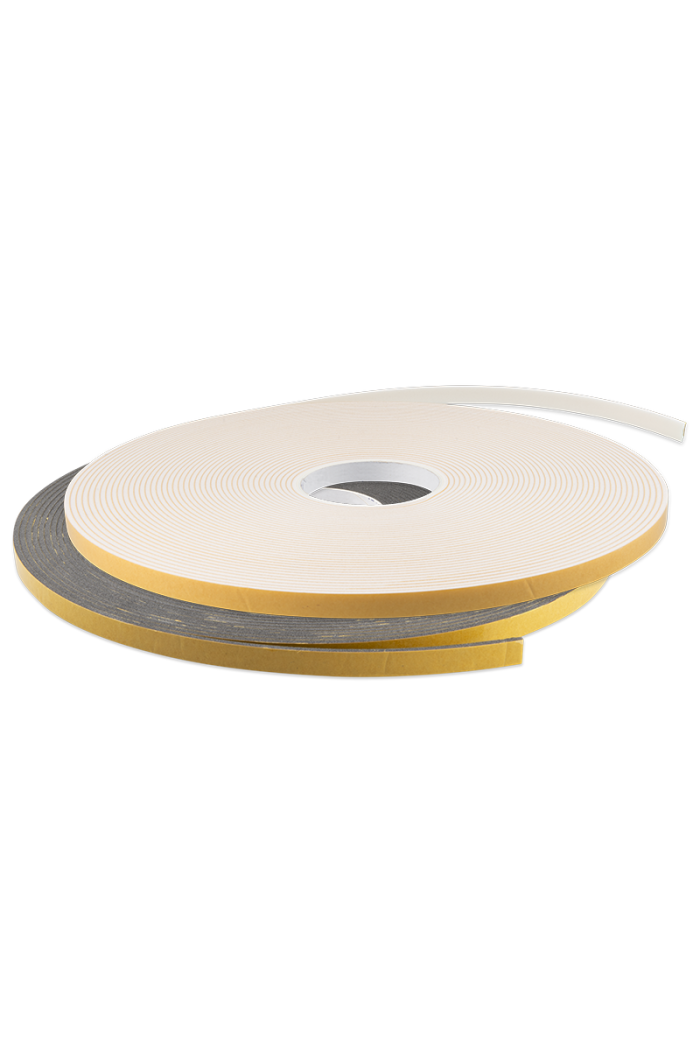 Packaging
550369000 - Seal & Bond Foamtape black - roll 12mm / 3mm
Description
Seal & Bond Foamtape is a double - sided tape that consists of a white, closed polyethylene foam, covered with acrylate glue. Seal & Bond Foamtape has a high immediate adhesive power and very good anti-tearing strength.
Application
assembly of name-plates, letters, decorative strips, emblems, plexiglass, mirrors, displays, …
ideal for third hand vertical gluing
Technical information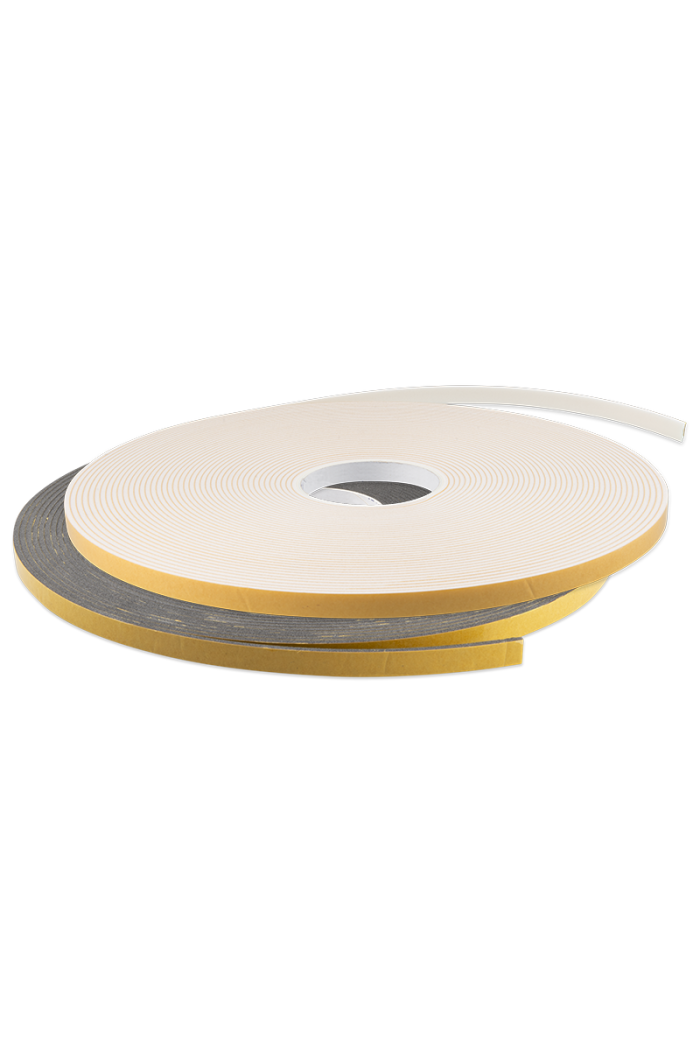 Seal & Bond Foamtape
DOUBLE-SIDED FOAMTAPE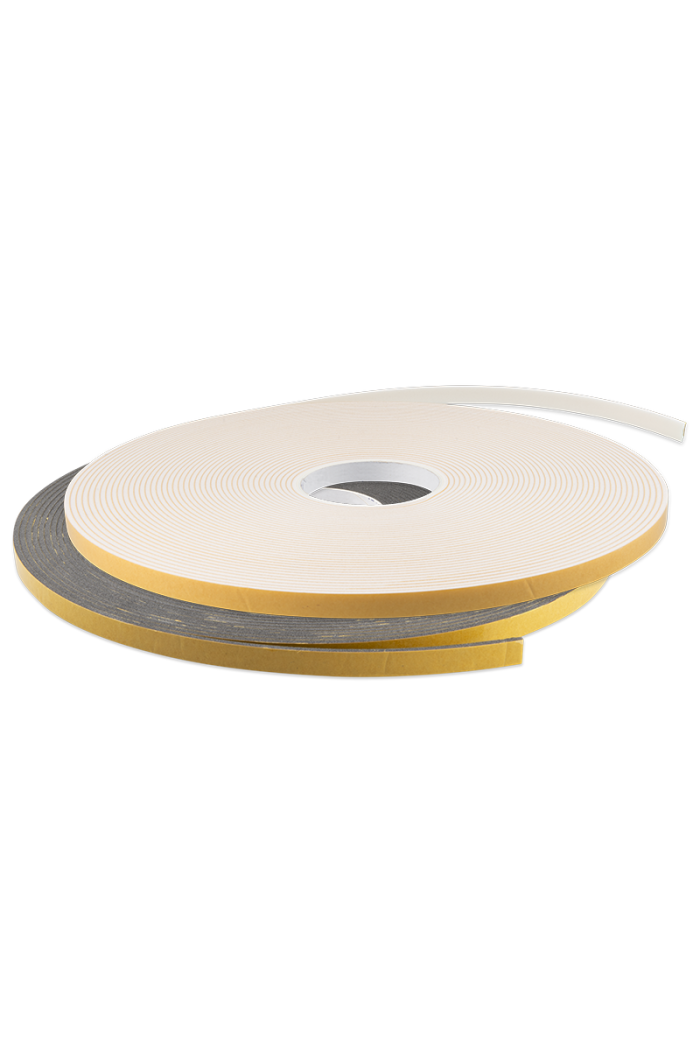 Glue: modified acrylate.
Foam: closed cellular polyethylene.
Protective foil: blue silicone paper.
Density: 55 kg/m³.
Adhesive power: 18N/25 mm after 1 minute 19N/25 mm after 20 minutes.
Temperature resistance: -40°C to +100°C.
Application temperature: +15°C to +30°C.
Thickness: 3mm. Length: 25 meter.
First test foundations based on PE, PP, silicones and bitumen for adhesion.
Shelf life: 24 months, keep dry, cool and frost-proof.
Instructions
Apply to clean, dry surfaces. If necessary, clean with Safety Clean and / or Multifoam.
Press.