Nova Structural Tape
BLACK, SELF-ADHESIVE STRUCTURAL FILM
Lasting protection against wear.
Increases impact resistance.
Temperature resistant and colorfast.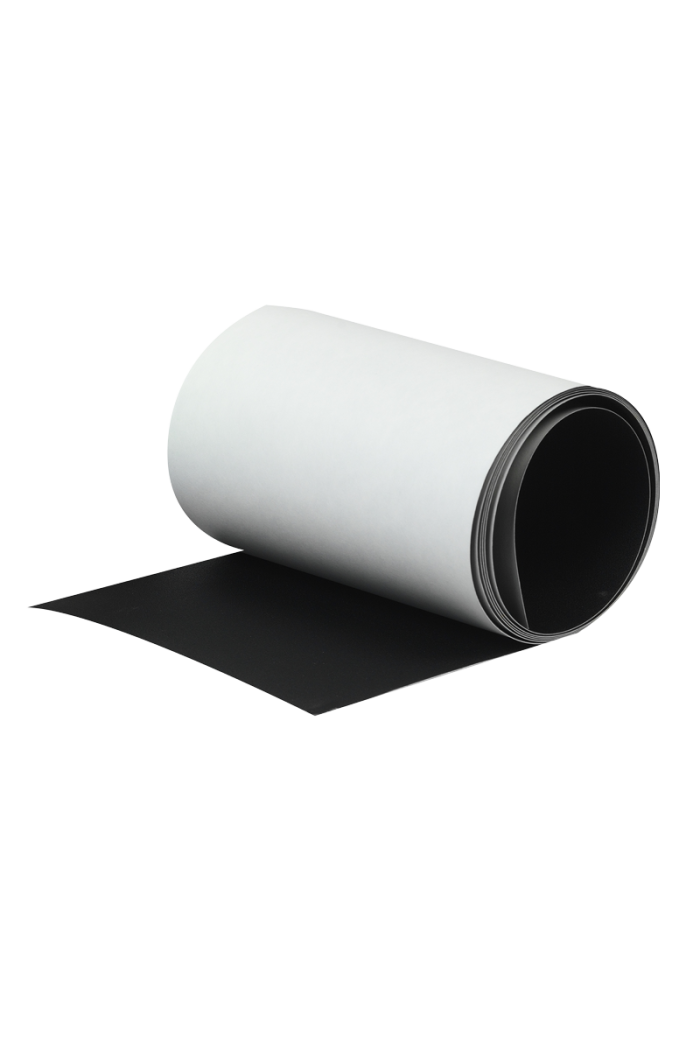 Packaging
566515000 - Nova Structural Tape - roll 15cm / 2m
Description
Is a high quality, polymeric vinylfilm that protects weak spots against rubble, scratches, rust, ... .
Protects against wear by vibration and friction.
Adheres to the smoothest plastics, lacquers, aluminium, stainless steel, anodised aluminium, ... .
Application
Protects against chemical pollution, crushed stone, rust, scratches, vibration and friction.
Protects painted body parts in various materials.
Interior construction: for general maintenance, protection and repairs.
Technical information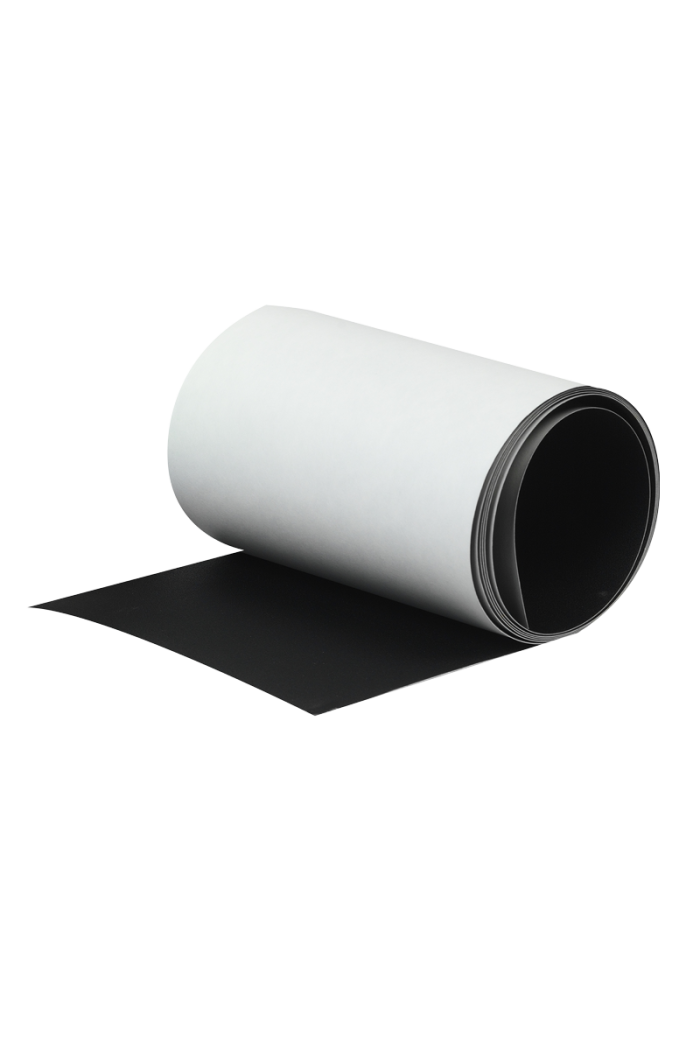 Nova Structural Tape
BLACK, SELF-ADHESIVE STRUCTURAL FILM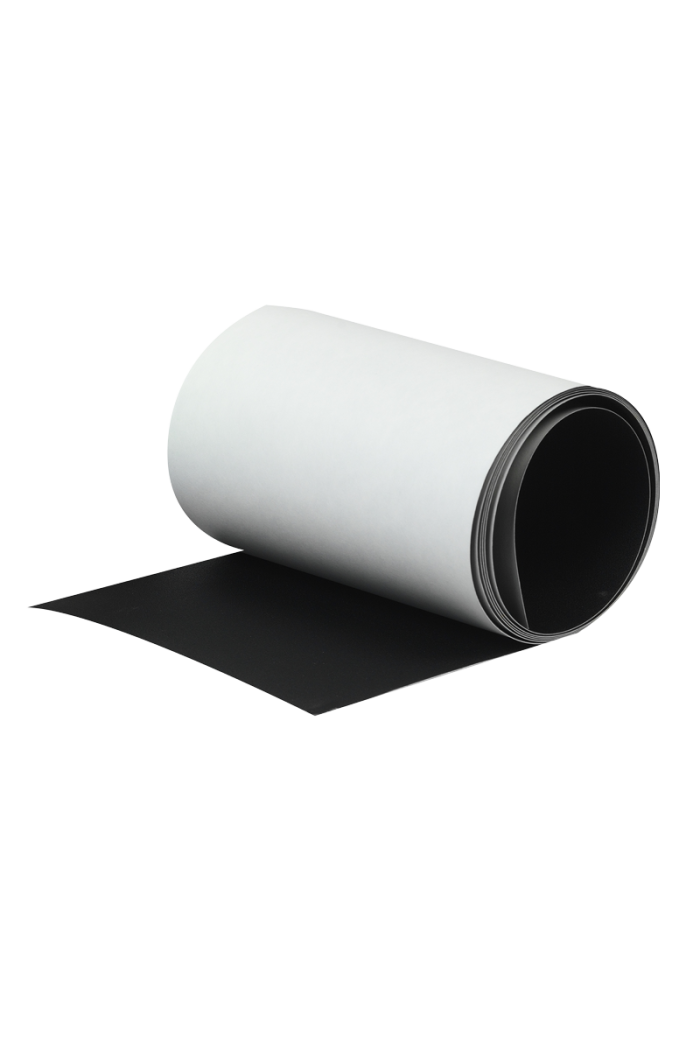 Film: structured polymeric vinyl.
Glue: acrylic glue.
Colour: black.
Application temp.: +8°C to +50°C.
Temp. resistance: -40°C to +90°C.
Tensile strength: 13,5 N/mm².
Conservation of quality: for 7 years.
Adherence to: untreated aluminium, anodised aluminium, stainless steel, chromium plated steel, polyurethane, glass, acryl, ABS,...
Time Grade Bonding 20 min. 90° > 900 N/m 20 min. 180° > 600 N/m 24 uur 90° > 530 N/m 24 uur 180° > 700 N/m
First test foundations based on PE, PP, silicones and bitumen for adhesion (see each tape).
Shelf life: 24 months, keep dry, cool and frost-proof.
Instructions
Cut to desired shape.
Apply on a clean and dry surface. If necessary, first clean with Safety Clean and / or Multifoam.
Remove protective film, apply and rub with a plastic spatula.