Tire Paste
TIRE GREASE
Facilitates tyre mounting and dismounting of all tires.
Feeds tires and prevents sticking to the rim.
Also available in black: no grease marks on the tyre flanks.
Biodegradable.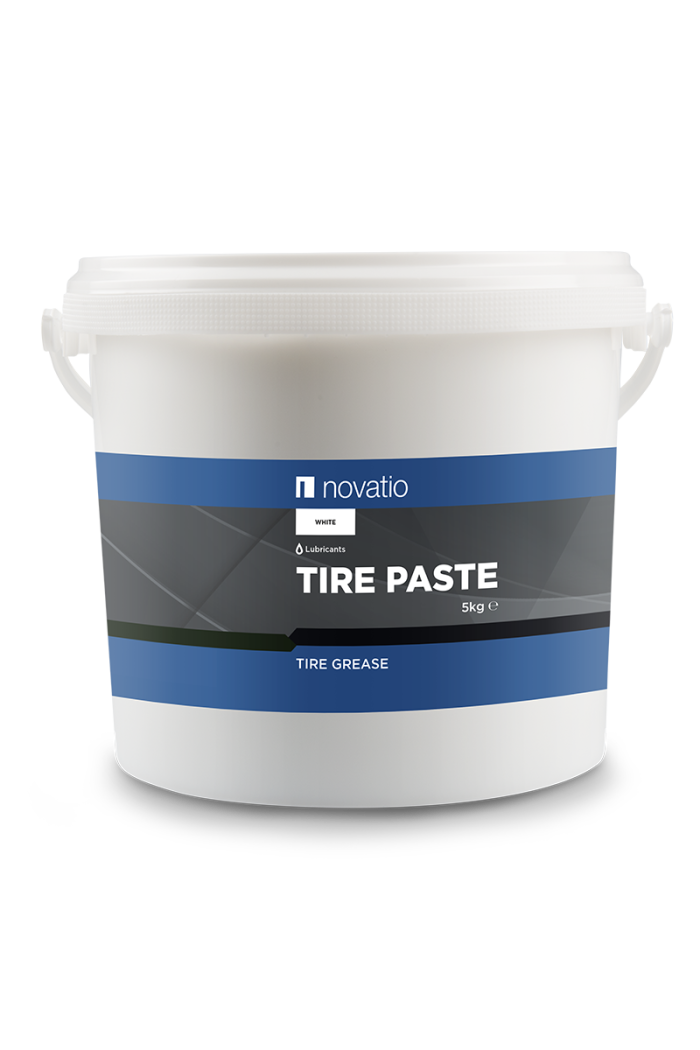 Packaging
233990000 - Tire Paste white - jar 5kg
233991000 - Tire Paste black - jar 5kg
Description
Tire Paste is a fast-drying grease for mounting and dismounting all tyres. It is effective, safe and faster because of its high lubricating power and is also biodegradable. It nourishes the tyres and prevents premature rupture and aging. It prevents the tyre from sticking to the rim, which facilitates later disassembly.
Technical information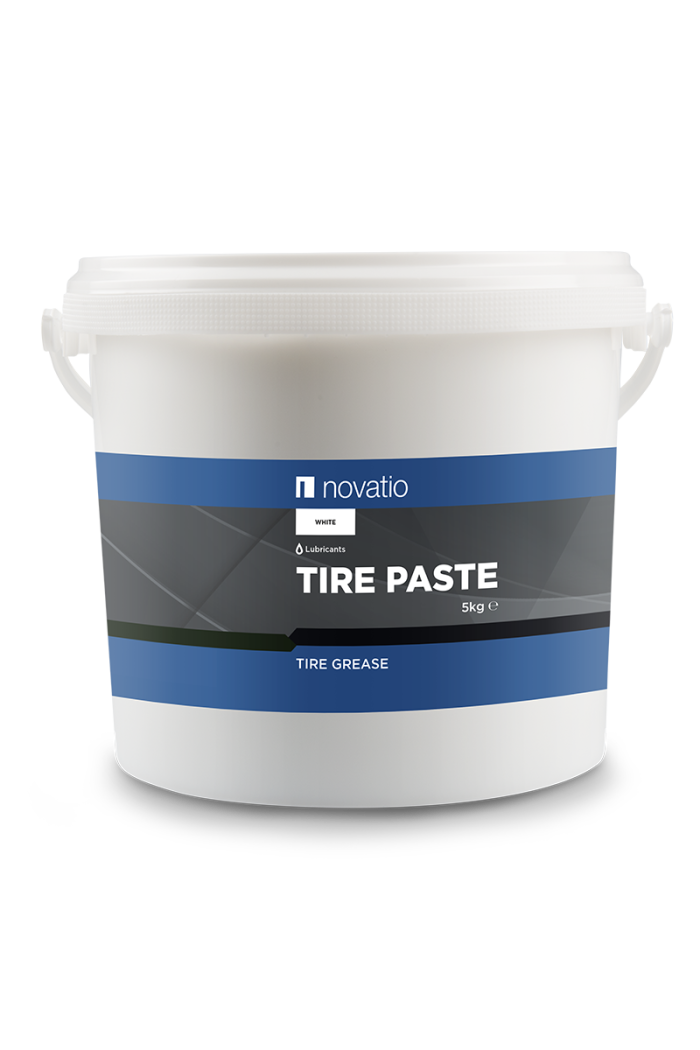 Tire Paste
TIRE GREASE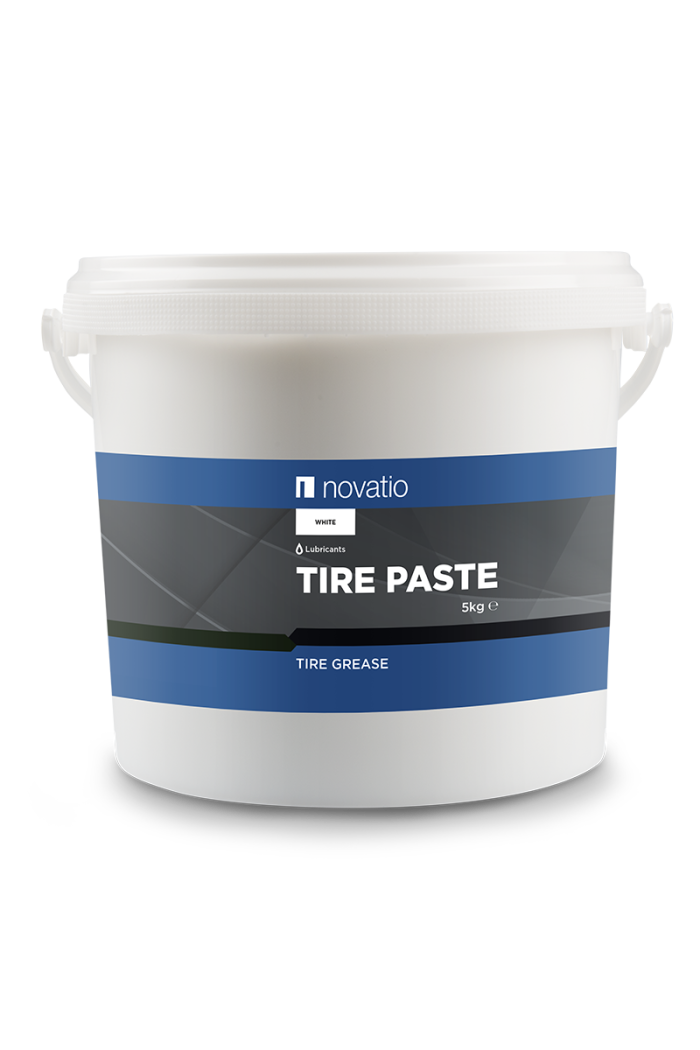 Colour: black or white.
Form: paste.
Application temperature from +10°C to +50°C.
Biodegradable: yes.
Shelf life: 60 months, keep dry, cool and frost-proof.
Instructions
Apply using Tire Paste Brush.
Remove or fit tyre immediately.
Clean rim and tyre after assembly.