Tire Grease
SPRAYABLE GREASE FOR DISMOUNTING AND MOUNTING TYRES
Practical spray can, which excludes product pollution and formation of bacteria.
Necessary for the latest tyre technology such as low tread, PAX,...
Pleasant fragrance and does not dry out.
Can be used for all tyres.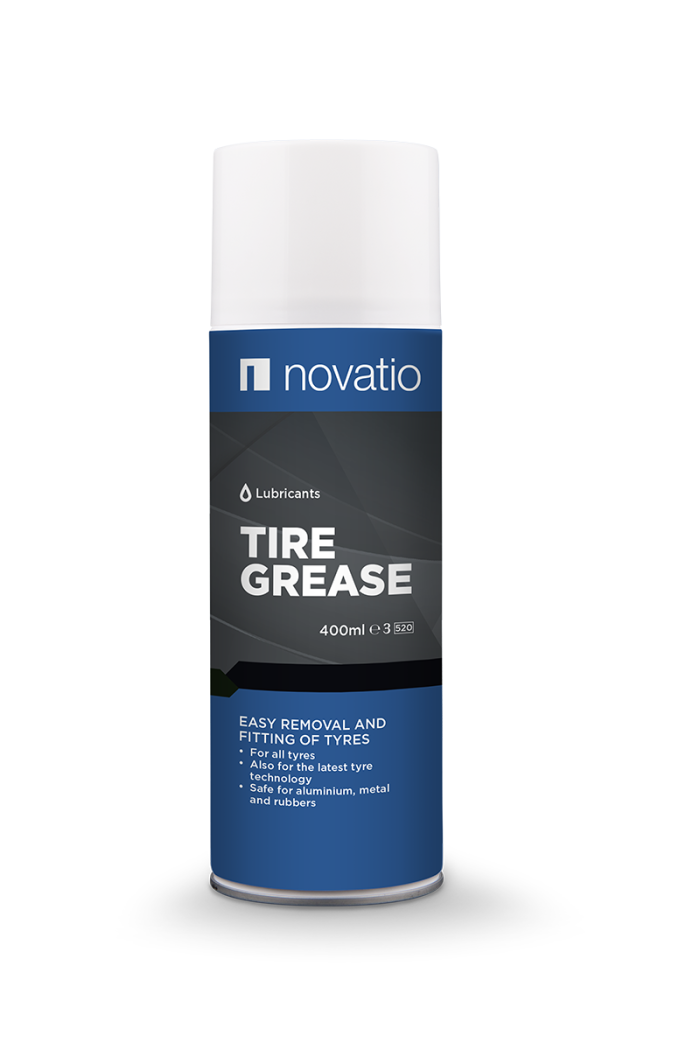 Packaging
233981000 - Tire Grease - aerosol 400ml
Description
A high-tech sprayable grease for mounting and dismounting of tyres. Packed in a practical spray can which excludes product pollution and formation of bacteria. The practical aerosol ensures that you do not need a brush anymore to apply the grease and it also prevents hardened grease pots. Can be used safely on steel, aluminium, rims and does not affect rubber. Simplifies the dismounting of refractory tyres. Dries quickly and prevents slipage of the tyre in the rim.
Technical information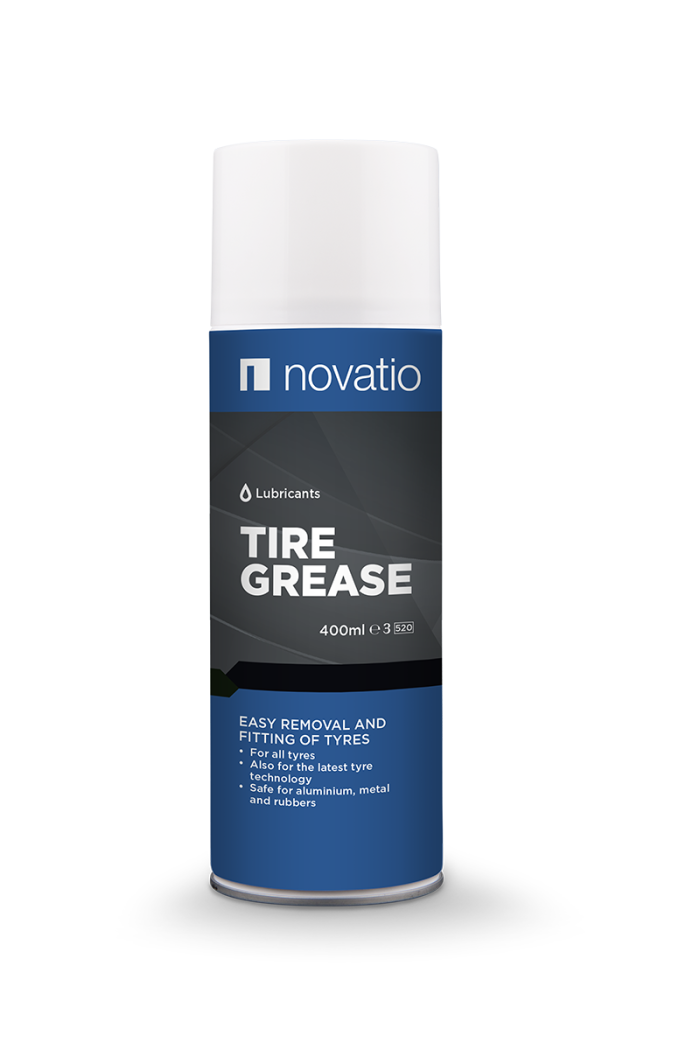 Tire Grease
SPRAYABLE GREASE FOR DISMOUNTING AND MOUNTING TYRES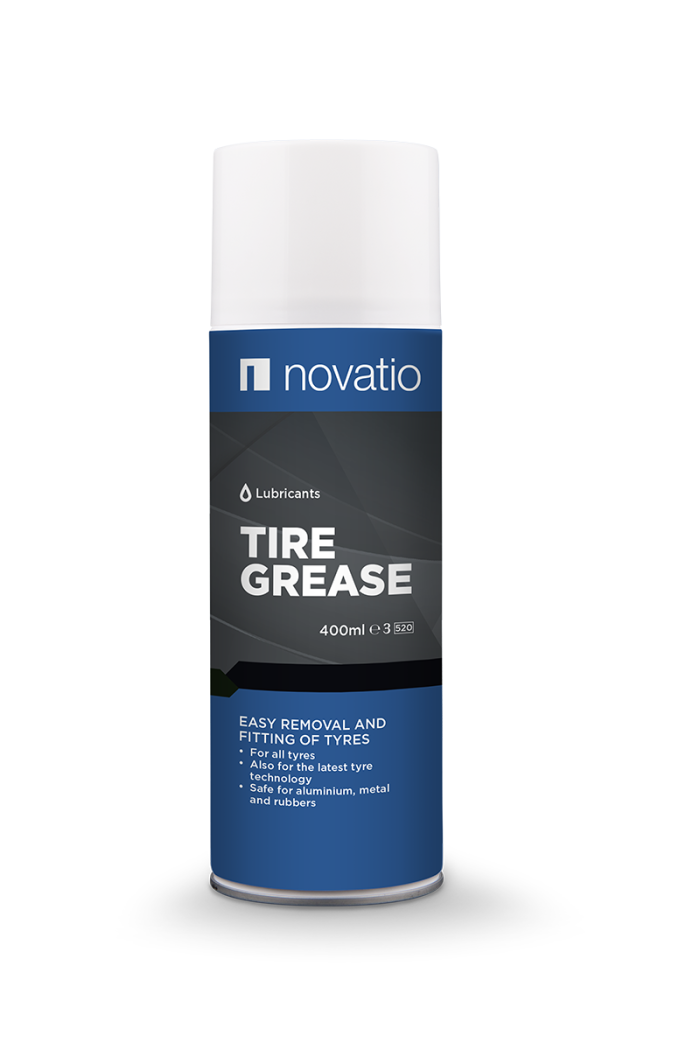 Fusion point: 0°C.
Boiling point: 100°C-221°C.
pH-value: 8.
Appearance: fluid.
Flashpoint: 70°C.
Spontaneous ignition: 255°C.
Colour: transparent-white.
Shelf life: 36 months, keep dry, cool and frost-proof.
Safety measures: consult the Safety Data Sheet.
Instructions
Shake before use.
Treat the heel of the tire.
Act immediately.