Seal & Bond MS40 Alu
ALUMINIUM COLORED SEALING KIT WlTH TRANSPARENT FLOW
Adjusts perfectly to all grey metals.
Can be used on moist surfaces.
Permanently elastic, mold and bacteria resistant.
Does not make any stains on natural stone.
Comes with a practical and twistable nozzle.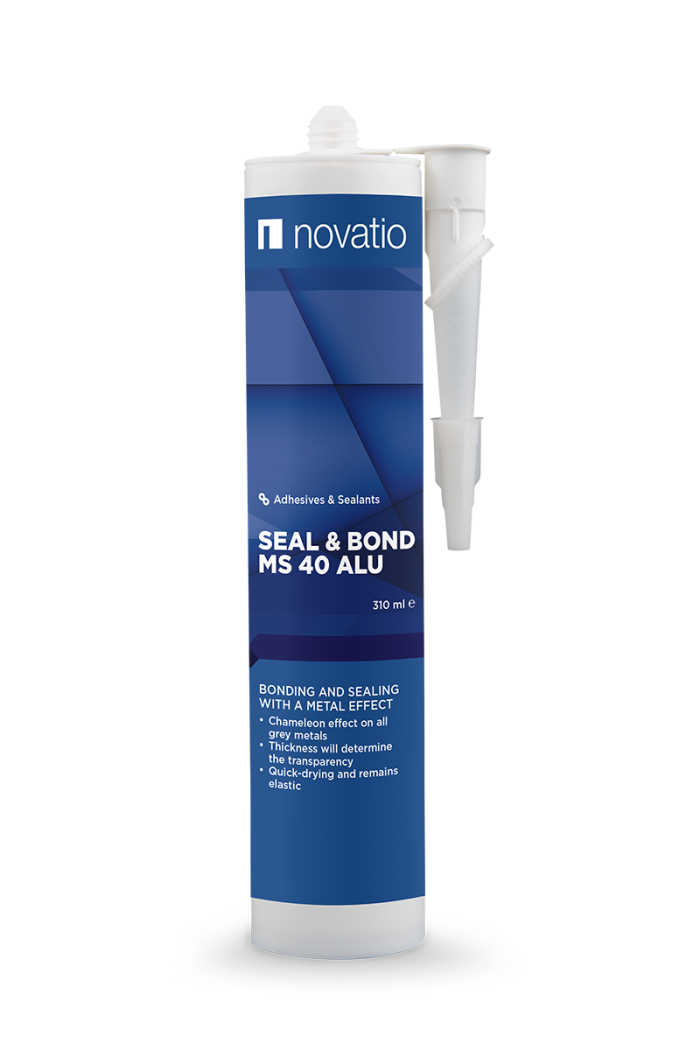 Packaging
539796000 - Seal & Bond MS40 Alu - cartridge 310ml
Description
Because of the special combination of transparent hybrid MS Polymers and aluminium pigments you can always get the fit color on grey metals. When Seal & Bond MS40 Alu is applied in a thick layer, it gets an Alu-stainless steel color. When applied is a thin layer, it becomes transparent. Seal & Bond MS40 Alu can be used on moist surfaces. Seal & Bond MS40 Alu cures fast and stays elastic. Can be used for both elastic fixing and sealing.
Application
Very good adhesion to the most building materials, therefore also suitable for the combination of metal with other building materials. Ideal for sealing the metal-gray natural stone combination.
Technical information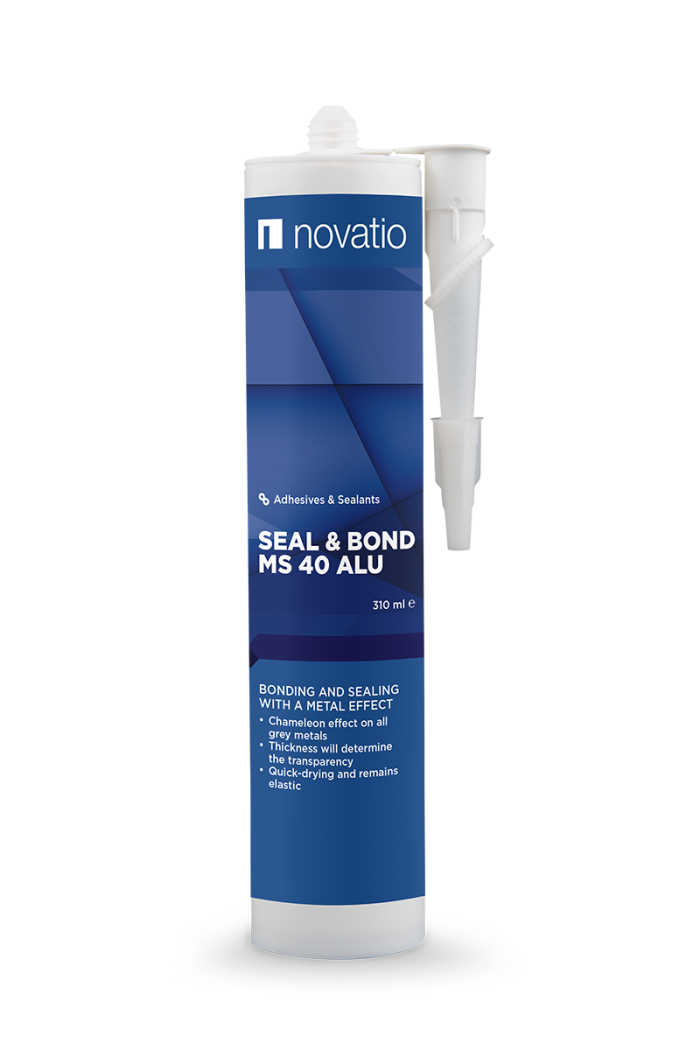 Seal & Bond MS40 Alu
ALUMINIUM COLORED SEALING KIT WlTH TRANSPARENT FLOW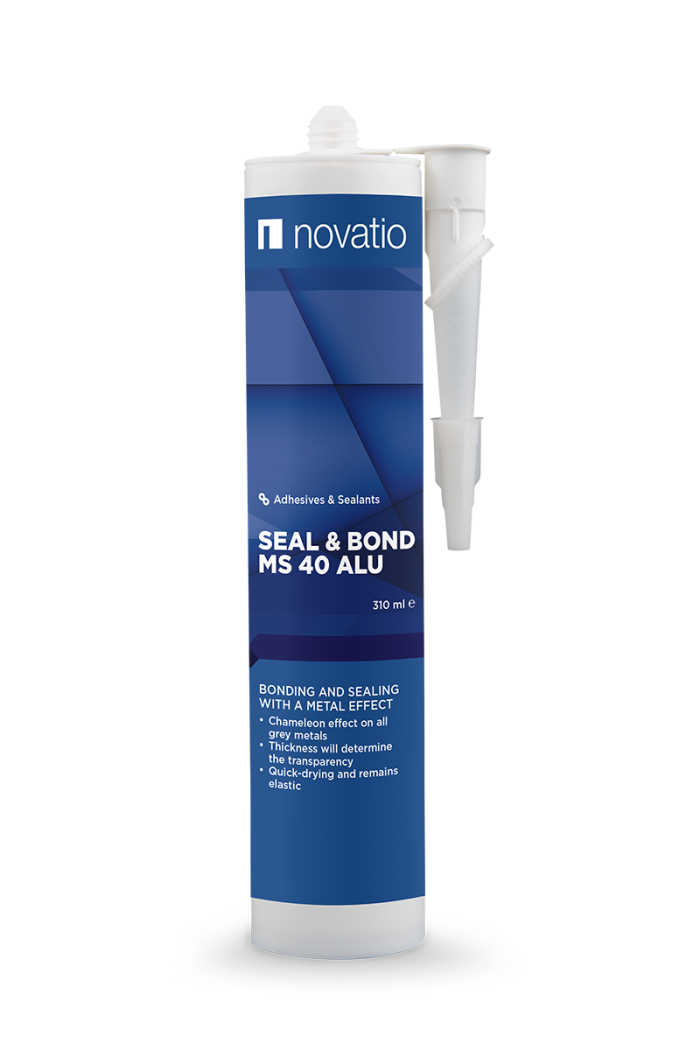 Base: MS polymers.
Color: aluminium/transparent.
Smell: neutral.
Flow: 5 bar / 3 mm / 23°C 160 g/min.
Skin cure: 23°C 50% R.V. 5 minutes.
Non-adhering: 23°C 50% R.V. 40 minutes.
Full cure time: 23°C 50% R.V. 24 u - 4 mm, 48 u - 5 mm, 72 u - 8 mm.
Max. allowable deformation: 20% (acc. ISO 9046).
Expansion joint: ISO 11600 F 20% HM E.
Hardness - DIN 53505:40 Shore A.
Tensile strength: 220 N/cm².
Tear strength - DIN 53507: ca. 40N/cm².
Thermal stability: -30°C to +95°C. Peak: 155°C max. 30 min.
Volume shrinkage after cure: < 2%.
Bonding: excellent on tiles, cement, natural stone, wood, concrete, aluminium; on PP, PE, PTFE and bitumen no bonding guaranteed.
Elongation after fracture - DIN 53504: > 250%.
Colour invariability: colour change can becaused by external circumstances.
Can be repainted: OK with most solvent- and waterbased lacquers.
Application temperature: from +5°C up to+40°C.
Chemical resistance:

good: water, seawater, aliphatic solvents, oils, greases, dilutedorganic acids, lyes;
moderate: esters, ketones, aromatics;
bad: concentrated acids, chlorinated solvents, swimming pool water.

Shelf life: 12 months, keep dry, cool and frost-free.
Safety measures: consult the Safety Data Sheet.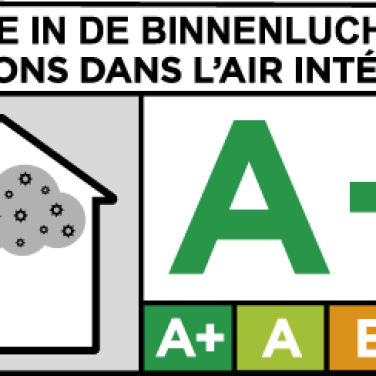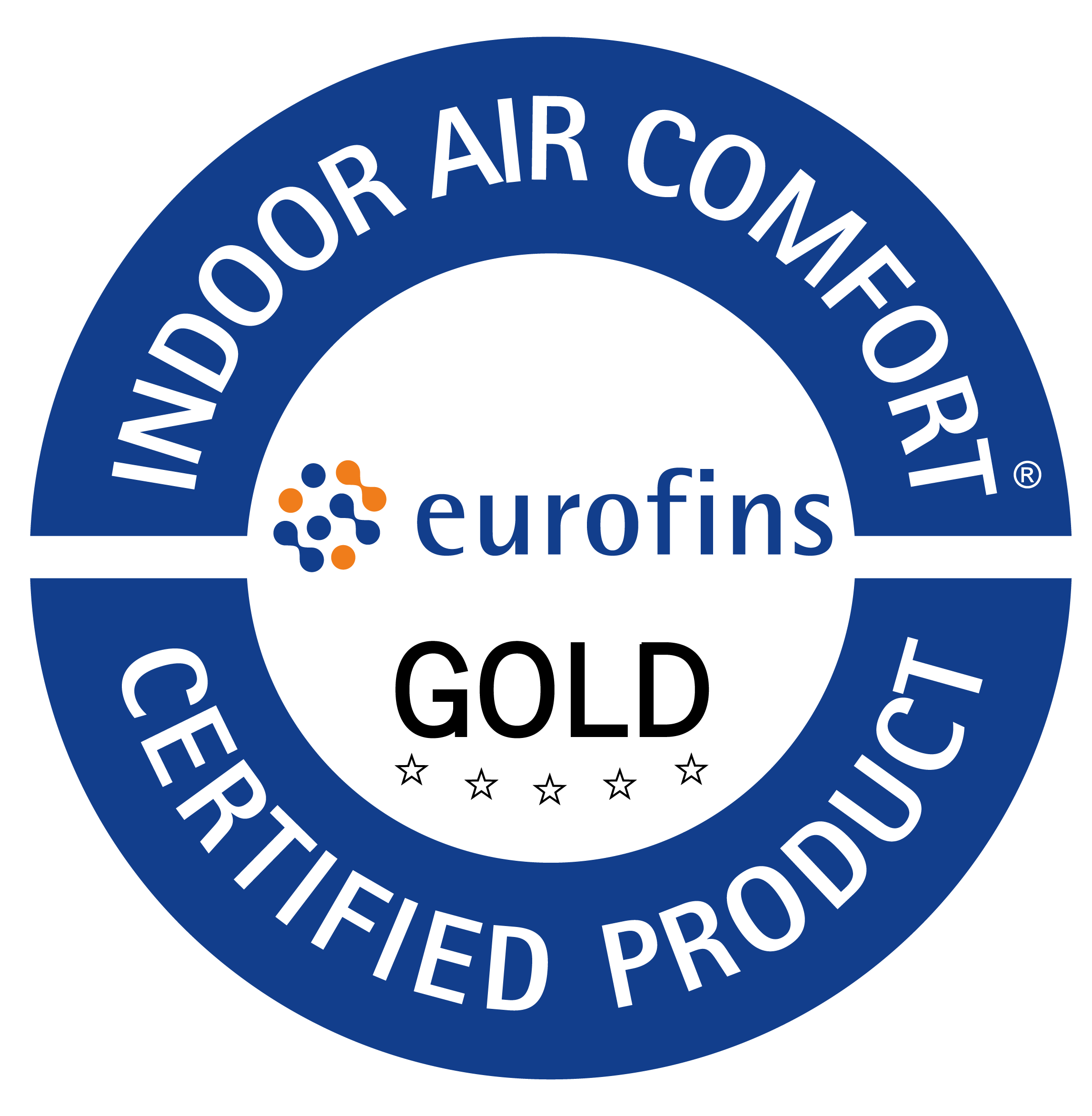 Instructions
Processing temperature: from +5°C to +40°C.
Apply to clean, dust and grease-free substrate, if necessary clean with Safety Clean and/or Multifoam.
Apply with manual or air caulking gun (best with telescopic plunger).
Due to the wide variety of different plastic materials and compositions, as well as materials that are prone to stress cracking, preliminary trials are recommended. Test the adhesion to plastics, powder coatings, exotic woods and bituminous materials.
Start by strengthening weak and/or porous substrates with Fixapox.
Due to the diversity of varnishes and paints on the market we recommend preliminary tests. Using products based on alkyd resins may delay the drying process.
Use Safety Clean to clean and degrease safely, obtain the perfect finish, and to remove uncured Novatio polymers. Use Novakleen pH9 to finish porous materials.
When glueing mirrors in sanitary facilities only apply vertical strips of adhesive to avoid stagnant moisture due to condensation.
Ideal adhesive thickness for optimal adhesion strength: 3 mm.