Heavy Duty
The Novatio range consist of more than 1,000 products for SMEs and industry. For the heavy duty industries, a careful selection has been made and new products developed to simplify your job.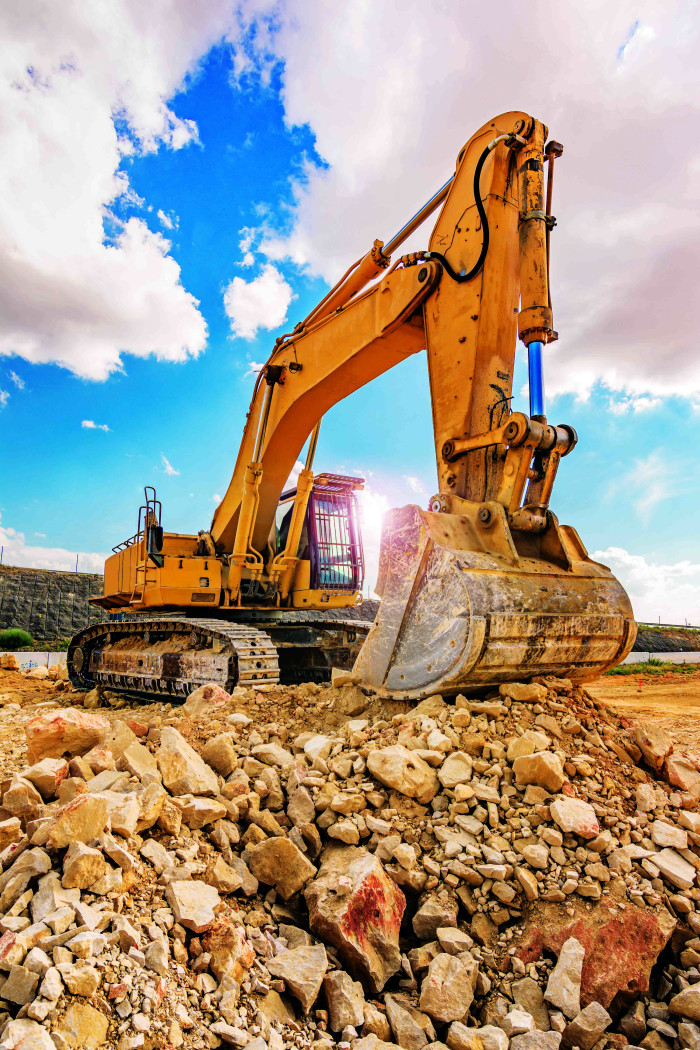 Over 1,000 proven solutions
Novatio innovates for the better work. With more than 1,000 solutions in our existing range, we like to make things easy for makers.
All products