Food Industry
The food Industry is one of the most regulated economic sectors. This sometimes complicates the work and, at the same time, ensures that food safety today is at an extremely high level. Even though 'scandals' are occasionally reported in the media, the number of hospital admissions or fatalities due to food poisoning has never been as low as it is today. The basis of food safety is the assurance that the stringent food safety standards are adhered to throughout every step of the chain.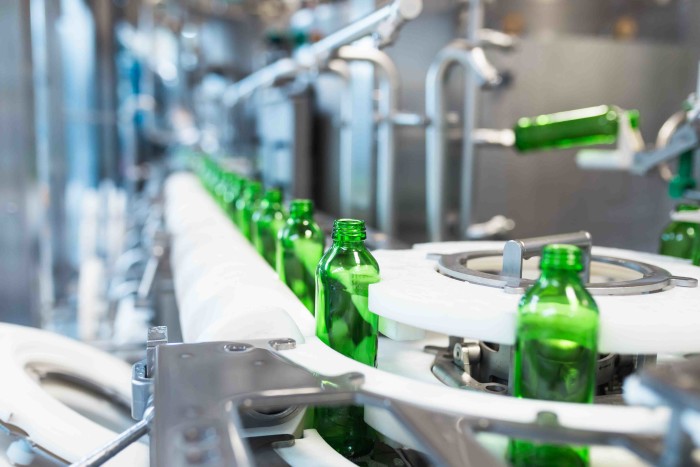 Over 1,000 proven solutions
Novatio innovates for the better work. With more than 1,000 solutions in our existing range, we like to make things easy for makers.
All products