TRP-140 Tire Repair Plug
PLUG FOR TYRE REPAIR
Permanent, safe repair.
Two sizes for repairing holes up to 6 mm.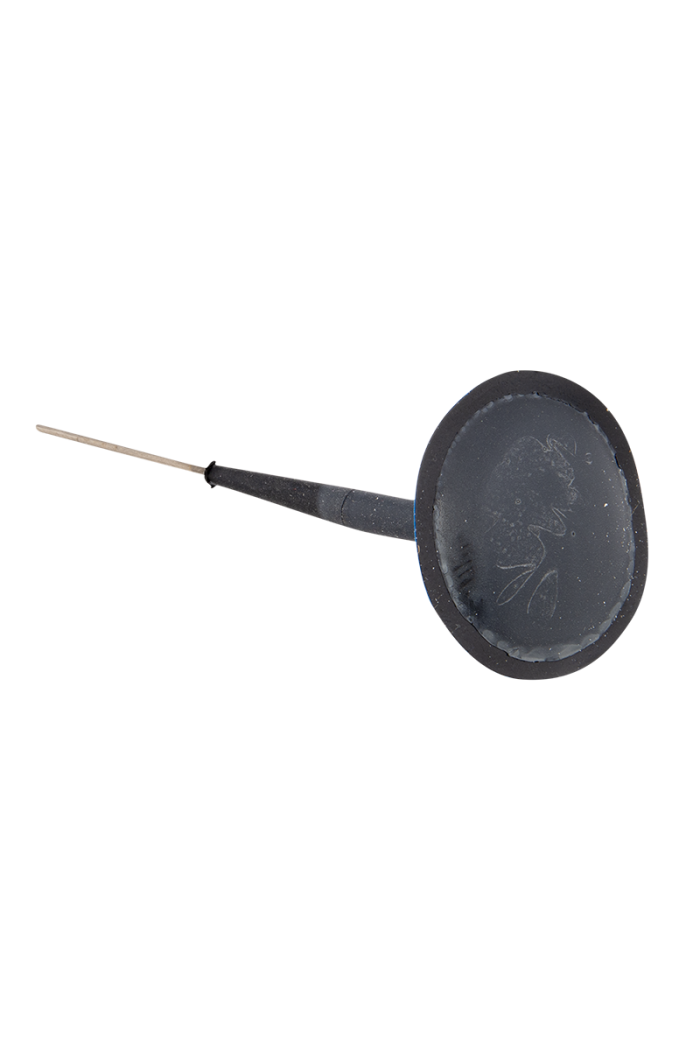 Packaging
735003390 - TRP-140 Tire Repair Plug 3mm
735006390 - TRP-140 Tire Repair Plug 6mm
Description
Fitted with a stem that facilitates placement of the plug and ensures the seal from the inside out, but also from the outside in. This prevents the ingress of moisture into the metal reinforcement in the tyre rubber.
Technical information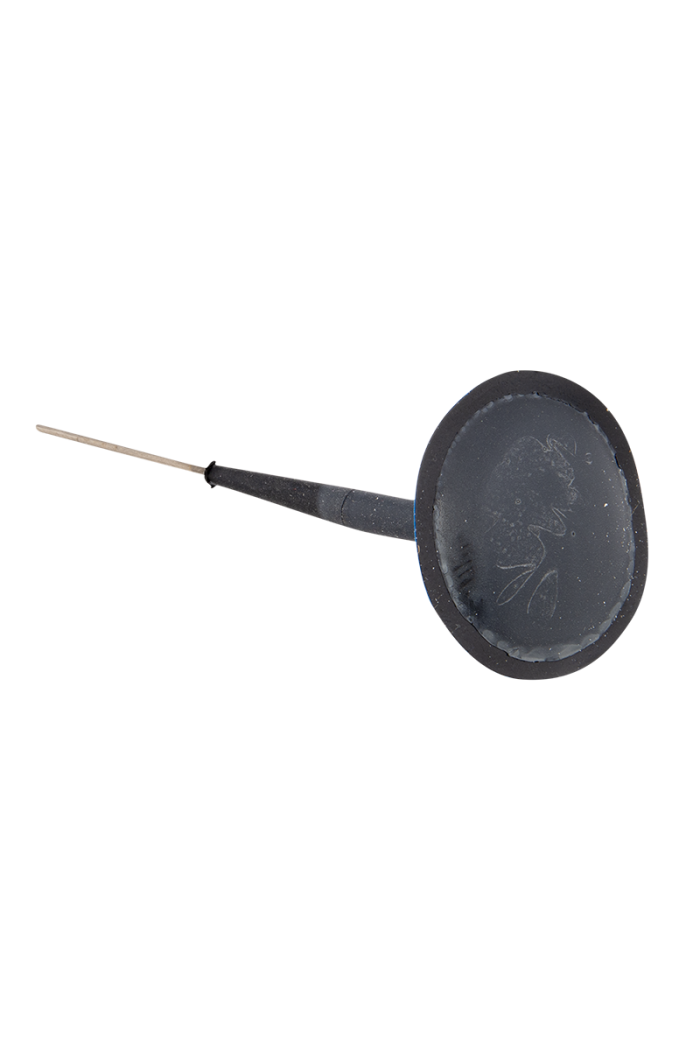 TRP-140 Tire Repair Plug
PLUG FOR TYRE REPAIR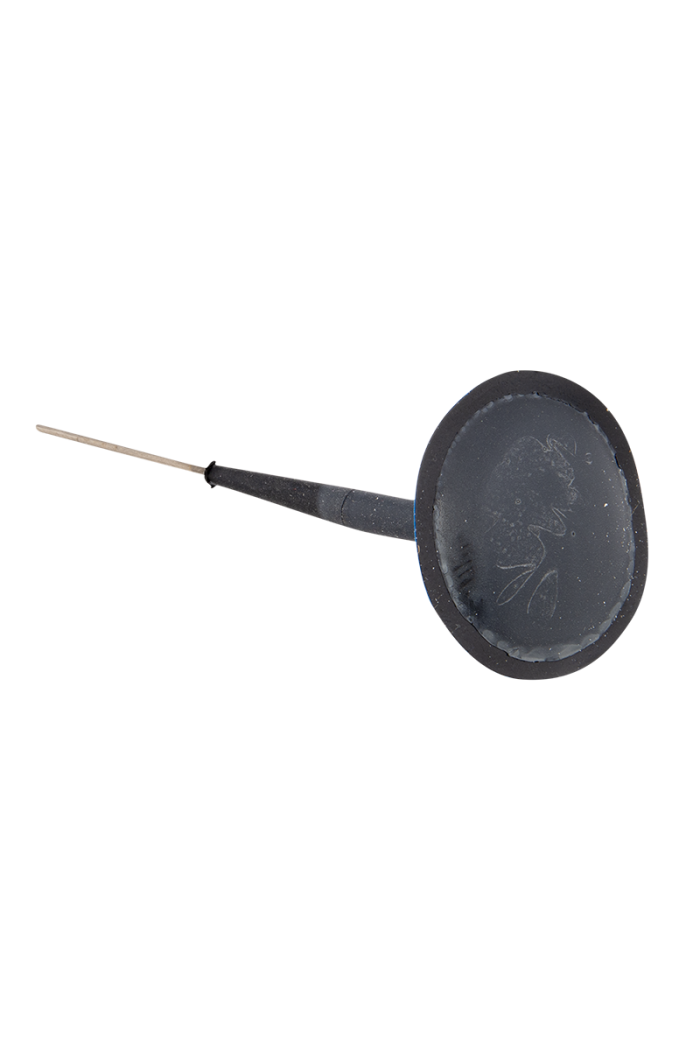 Composition: rubber.
Colour: black.
Instructions
Dismount the tyre and remove the cause of the puncture. Check that the damage can indeed be fixed.
Mark the location of the puncture hole on the inside and outside.
Clean with Rubber Degrease and scrape the surface smooth with the Tire Repair Scraper.
Use the appropriate Tire Repair Drill to give the hole a circular shape, following the angle of the damage.
Choose the Tire Repair Plug size based on the Tire Repair Drill used (6 or 8 mm).
Remove all rubber residues and clean with Rubber Degrease.
Apply Tire Repair Cement into the hole and around it. Allow it to dry for 3-5 minutes.
Remove the protective film from the Tire Repair Plug.
Insert the plug through the hole from the inside out and then pull with a pair of pliers.
Press the plug firmly on the inside with the Tire Repair Roller.
Apply Safety Seal Plus to the plug.
Cut off the excess rubber on the outside with the Tire Repair Knife, flush with the tread.
Fit the tyre and balance the wheel.